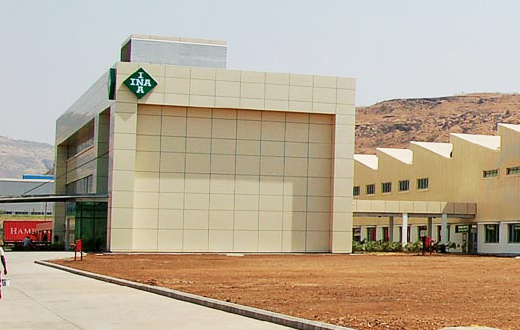 INA bearing
Innovation of ina Technology
For decades, ina has represented innovative solutions, professional standards in design and production, and great attention to customer requirements. It is one of the essence of corporate culture to break free from the shackles of thinking mode, break through the obstacles of traditional habits, and find new ways, both at the beginning of the company's establishment and decades later.
As early as 1946, Dr. Georg Schaeffler and his brother Wilhelm co founded Schaeffler company, which proved the significance of breaking through the thinking framework in 1949. At that time, his research and development of needle roller and cage components led to a breakthrough in the application of needle roller bearings in the industrial field, which filled in the gap in this field. George Schaeffler's innovative spirit and desire for success have become part of ina's eternal corporate culture in 35 factories around the world.
Ina develops and produces rolling bearings, sliding bearings, linear motion products and automotive engine parts worldwide. As a research and development partner, ina has worked closely with customers since the initial stage of system development. Every day, there will be new solutions for users, which means that more than 1000 new products are put on the market every year. Ina has invested heavily in R & D, with a recent focus on building new R & D centers in Germany, Asia and North America.
Ina brand is widely used in automobile industry including engine, gearbox and chassis, as well as industrial sector. Ina has unparalleled technical advantages in precision product molding and provides customers with excellent cost-effective solutions. In the industrial field, the four industry management departments respectively guide the marketing of INA and fag brands in the fields of production machinery, power transmission and railway, heavy industry and consumer products.