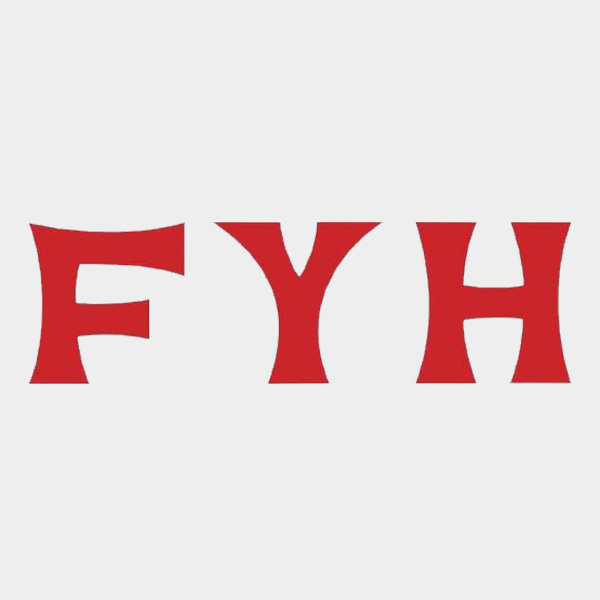 FYH bearing
FYH is the abbreviation of Japan's ball bearing components Co., Ltd. since the first production of roller block (roller bearing with seat) in Japan in 1950, it has gradually grown into a professional manufacturer supporting the world's industrial development.
The factory with advanced technology adopts the special automatic self-aligning bearing production line of FYH, and implements full automation from processing to quality inspection. The final tolerance of the bearing produced is more strict than that of Japanese industrial products. The FYH brand bearing can be used in places with strict requirements such as high-speed rotation.
There are about 700 kinds of standard bearings and 300 kinds of bearing seats. Thousands of bearing components have made great contributions to the production industry. Make full use of the advantages as a professional manufacturer, in addition to the standard products, we also manufacture heat-resistant, corrosion-resistant, dust-proof and other bearings with seats that can withstand various severe environments. Moreover, in recent years, in order to meet the diverse needs of customers, the company has successively invested in the production of various bearing components, such as small light-weight bearing components (purification Series), stainless steel series, ceramic series, etc., which have also been praised by all parties.